Wellness Centre celebrates first BCBA Certified Caymanian
Samantha Sampang-McCoy has become the first Caymanian to earn her Board Certified Behaviour Analyst (BCBA).
The BCBA is a graduate-level certification in behaviour analysis whose holders are qualified independent practitioners who provide behaviour-analytic services.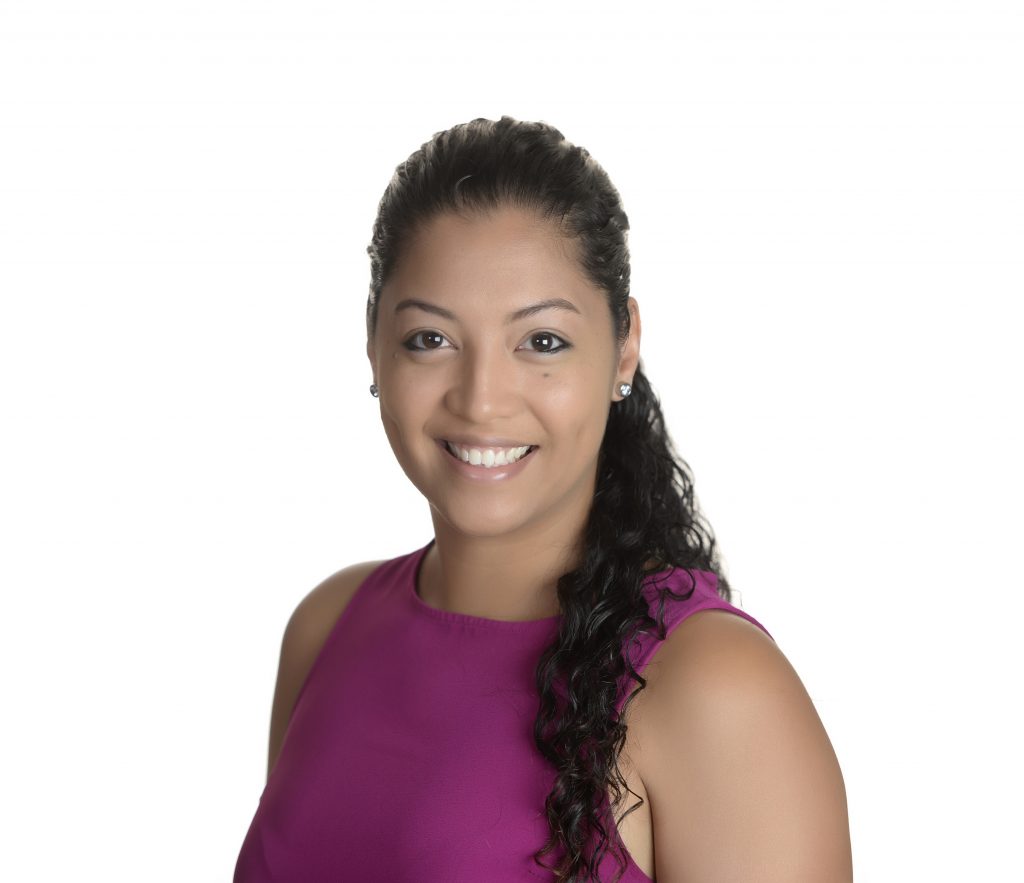 Ms. Sampang-McCoy joined The Wellness Centre as an Applied Behaviour Analysis (ABA) Therapist in 2013 after graduating with her BSc in Psychology and Health Studies at the University of Toronto. In 2015 she headed to Boston, Massachusetts where she earned a MEd in Special Education and Applied Behaviour Analysis.
"I am beyond proud of Samantha. She's a pioneer in the field of ABA in the Cayman Islands. I've always been committed to ensuring that The Wellness Centre is a place where young Caymanians can develop their skills and advance their careers; to see Sam reach this goal is a very proud moment for all of us," said Wellness Centre Director Shannon Seymour.
"With her BCBA qualification, Samantha now moves into the role of Clinical Case Manager, where she will provide clinical leadership for our growing team," Mrs Seymour said, adding "Samantha is a role model for our entire team, particularly our young Caymanians who see in her that anything is possible with hard work and belief in yourself."
Ms. Sampang-McCoy said she looked forward to spreading more awareness, collaborating with other professionals in the field and supporting families within our islands. "I want to thank the Wellness Centre, my parents Desiree Jacob and Frank McCoy, and the many other family and friends for their continued support along the way. With the right support network and dedication, anyone on these islands can achieve their goals."
The Wellness Centre, located at Cayman Business Park on Elgin Avenue, is a private clinical practise offering a wide range of mental health, psychological and behavioural services for individuals of all ages. For further information contact info@wellnesscentre.ky.